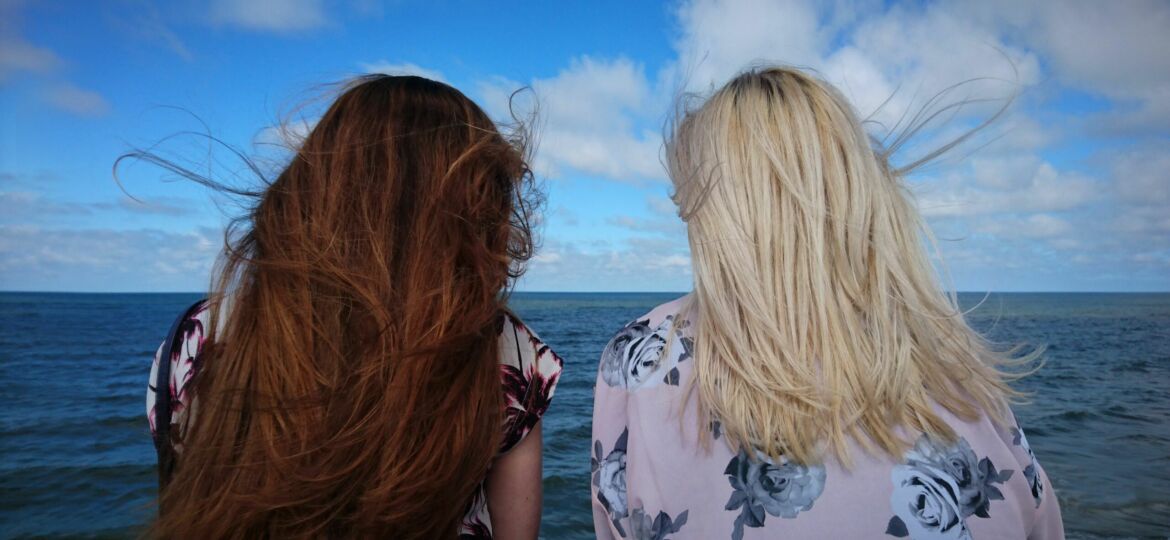 I was excited to get to contribute to Brittany Wong's piece for HuffPost about how to support your friend who is having an abortion. People come to a decision for an abortion from many different paths. Some people know it's the right thing for them as soon as they have a positive pregnancy test. Other people may sit with the choice for weeks or even months before making a decision. And no matter how quickly someone decides to have an abortion, or how sure they are of that decision, they may experience a range of emotions about it. Your friend may welcome the opportunity to share their journey with you. Especially if you're the only person they've told.
You may be feeling a lot of different emotions when your friend confides in you. You may find yourself shocked, or judging your friend for the situation they're in. But this judgment is not helpful and may actually threaten your friendship. You may not think you would ever be in the position of having an unwanted pregnancy. Many people having abortions once felt the same way.
You also may feel like you know what your friend is going through, if you or another friend has had an abortion of their own. But everyone's experience is different, so don't assume you know what your friend is feeling. If they ask, you can certainly share your experiences. And if you've got advice about pain control at home during or after the abortion, or about self-care at this time, you can check in to see if your friend would welcome this information.
No matter what your feelings on abortion, you can be there for your friend when they need you.